High temperatures, extreme dryness and high winds create conditions in our state where any spark at the wrong time and place can lead to a major wildfire. If severe weather threatens a portion of the electric system, it may be necessary for PG&E to turn off electricity in the interest of public safety. This is known as a Public Safety Power Shutoff (PSPS).
Be prepared for a power outage
Extended power outages may impact the whole community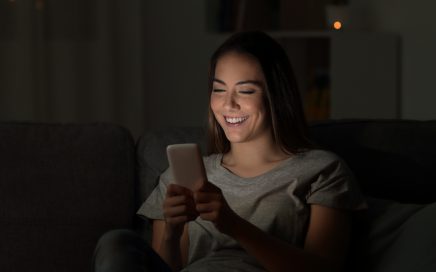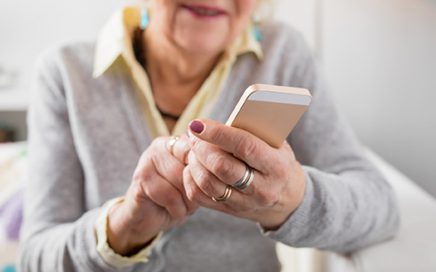 When possible, PG&E will provide advance notice about events affecting your service – including the possible need to proactively turn off  power for public safety.  Make sure your email, phone number, language preference and mailing address are current in your PG&E account.
COMMUNITY RESOURCE CENTER LOCATIONS
INDEPENDENT LIVING CENTER LOCATIONS
Assisting individuals with disabilities and older adults in disaster readiness and recovery
FIND OUT IF YOU ARE IMPACTED